Adopt Don't Shop!
Adopt your new best friend to give a pet the care it needs and the love it deserves.
ADOPT NOW
Monthly 50/50 Raffle
Club Paradise in Angola hosts a 50/50 raffle on the last Tuesday of every month! All proceeds benefit the Shelter.
Learn More
Is Your Pet Lost?
A lost pet can be a frightening experience for any pet parent. Immediate action is crucial, but where do you start? Follow the steps below for the best chance of a reunion. This is a national database by Petco Love Lost
Search Now
Total Adoptions this Year
Founded in 1973 as the Steuben County Humane Society, the Community Humane Shelter of Steuben County is a private 501(c)3 nonprofit that operates an open-admission animal shelter in Steuben County, Indiana. We rely on donations and grants from our generous supporters to provide care for over 2,300 animals every year.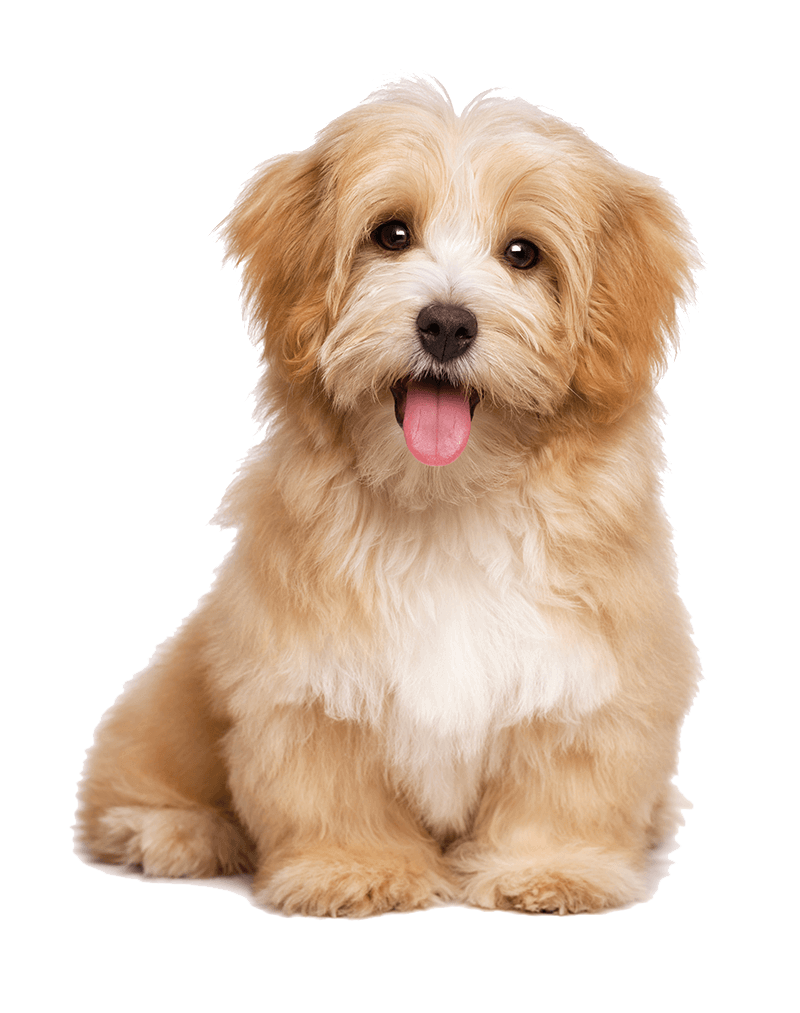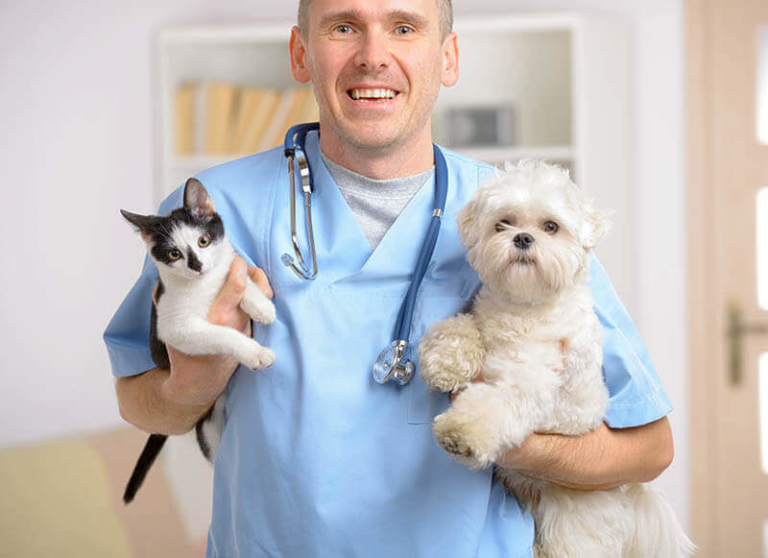 Are you interested in expanding your family to include 4-legged friends? If so and you're at least 18 years old; We would love to talk to you as part of the adoption process!